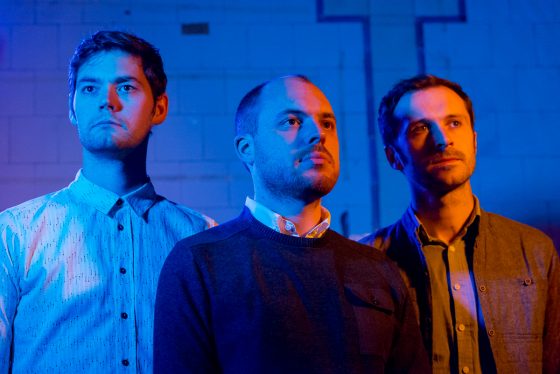 The lovely Left With Pictures released Afterlife back in April, with their third album seeing the London three-piece work with producer Richard Formby to take apart and reimagine their sound anew. "Richard's job as producer was often to gently unpick what we'd done and refocus it," said Tom Walker. "He encouraged us to change arrangements in the studio – often stripping parts away and leaving a broader, more cinematic sound. Richard is a master of vintage equipment – modular synths, old organs, tape delays, etc. – and he always had ideas about which sounds to use and how to distort, bend and re-imagine the music we made." The results, of course, were beautiful, and today we're delighted to have the video premiere for 'The Start', a pulsing song driven along by bursts of notes which hit you like a kaleidoscope of colour. See below for a couple of upcoming dates too.
Afterlife is available via LWP's Bandcamp page here: https://leftwithpictures.bandcamp.com/album/afterlife
Friday 24th June, 8pm – Album Launch @ The Hospital Club, Covent Garden
Free entry, but tickets must be reserved here.
Saturday 2nd July, midday – Daylight Music @ The Union Chapel
Free entry. Details here.