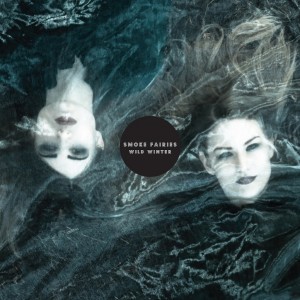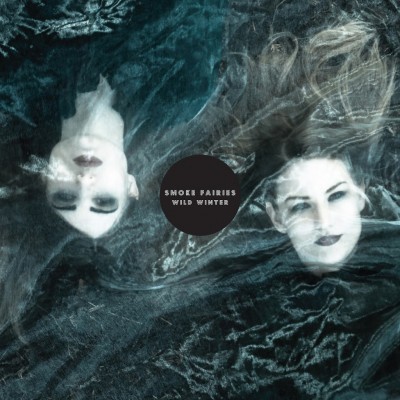 Last week the Smoke Fairies unveiled the video for 'Christmas Without A Kiss', the superb opening track from their alternative Christmas album Wild Winter. We figured this was as good a way as any to remind you all that you have one more day left to enter our Advent Calendar competition to win a signed copy of the LP. You can do that here.
Remember, we also have competitions still open to win signed artwork and a CD from Daudi Mitsoko, here, and copies of Cristobal & The Sea's Sugar Now, here.
Why not enter while listening to this?