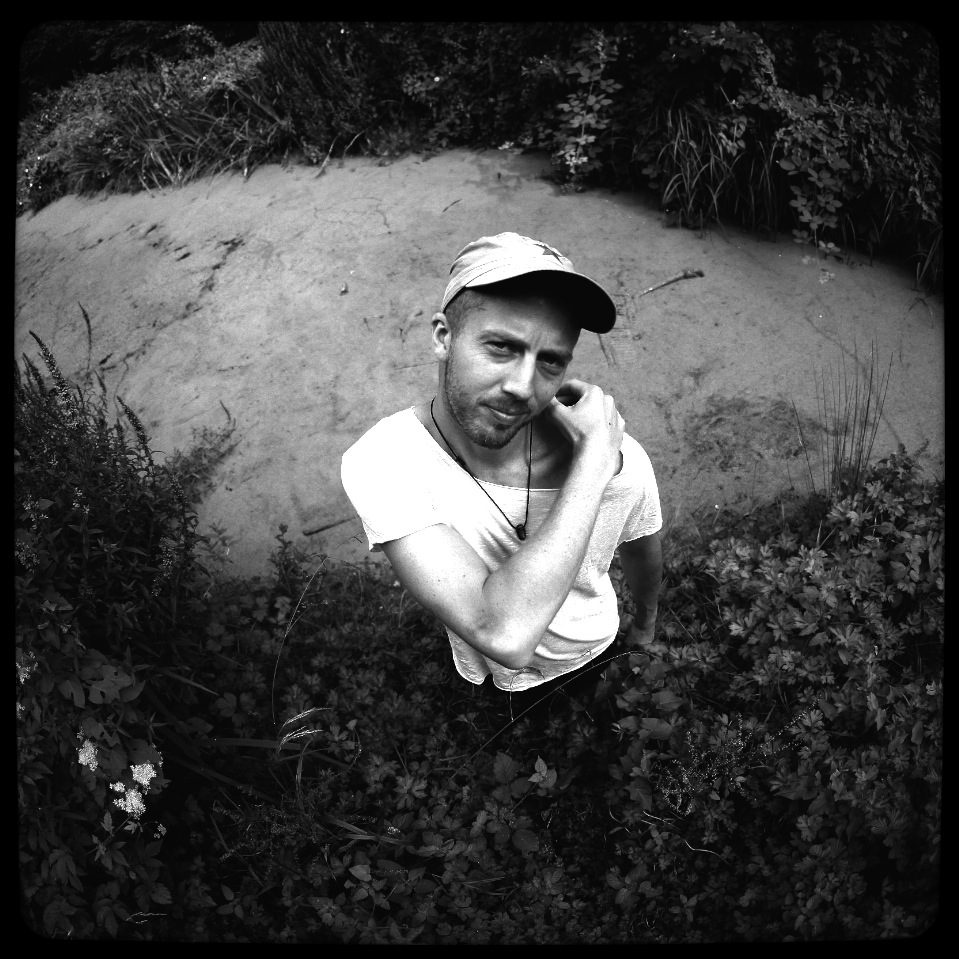 We're very pleased to premiere brand new track 'Beyond the Gates' from Matthew the Oxx, taken from his debut album First Aid for the Drowning.
Matthew the Oxx (real name Matthew Oldfield) is Mike Oldfield's nephew and counts Leonard Cohen as a family friend, but his music needs no crutch of connections. 'Beyond the Gates' is a timeless, accomplished and subtly, fascinatingly strange composition. With vowels stretched and consonants over-emphasised Matthew's voice becomes a percussive instrument as well as the means of stroytelling. "I waited far too long for the writing of this song," he sings. "Nobody's in my way I was just frightened of being wrong."
First Aid for the Drowning is released on 11 May on the label Wild Sound.
Catch Matthew The Oxx live:
28 February – Marwood Cafe, Brighton
17 March – Folklore @ the White Rabbit, Brighton
7 April – Stop, Look & Listen @ The Finsbury, London
9 May – In-store @ The Union, Lewes
12 May – Album Launch Show – The Green Note, London