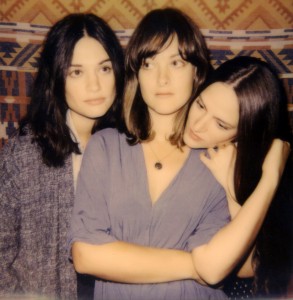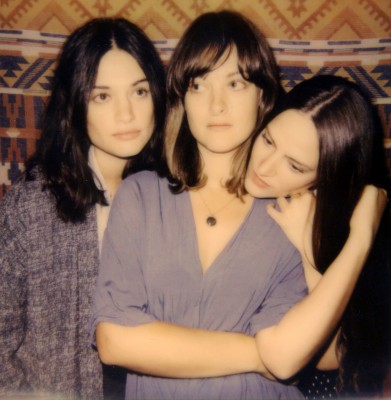 The Staves have unveiled 'Steady', a track taken from their new album If I Was, which is now due for release on 23rd March. The band are also heading out on a full UK & Ireland tour in February, including London's Hackney Empire on 12th February. Tickets are on sale now from here.
You can listen to 'Steady' below.
Recorded over five trips to Eau Claire, Wisconsin, and produced by Justin Vernon of Bon Iver, If I Was takes The Staves' original blueprint of sublimely harmonised British indie-folk and gives it an injection of muscle and a much-heightened ambition.
The title track from the bands' Blood I Bled EP late last year opens the new record, and was the first track written, recorded, and released from the album.
[soundcloud url="https://api.soundcloud.com/tracks/184768573″ params="auto_play=false&hide_related=false&show_comments=true&show_user=true&show_reposts=false&visual=true" width="100%" height="450″ iframe="true" /]
If I Was- Track listing:
Blood I Bled
Steady
No Me, No You, No More
Let Me Down
Black & White
Damn It All
The Shining
Don't You Call Me Anymore
Horizons
Teeth White
Make It Holy
Sadness Don't Own Me