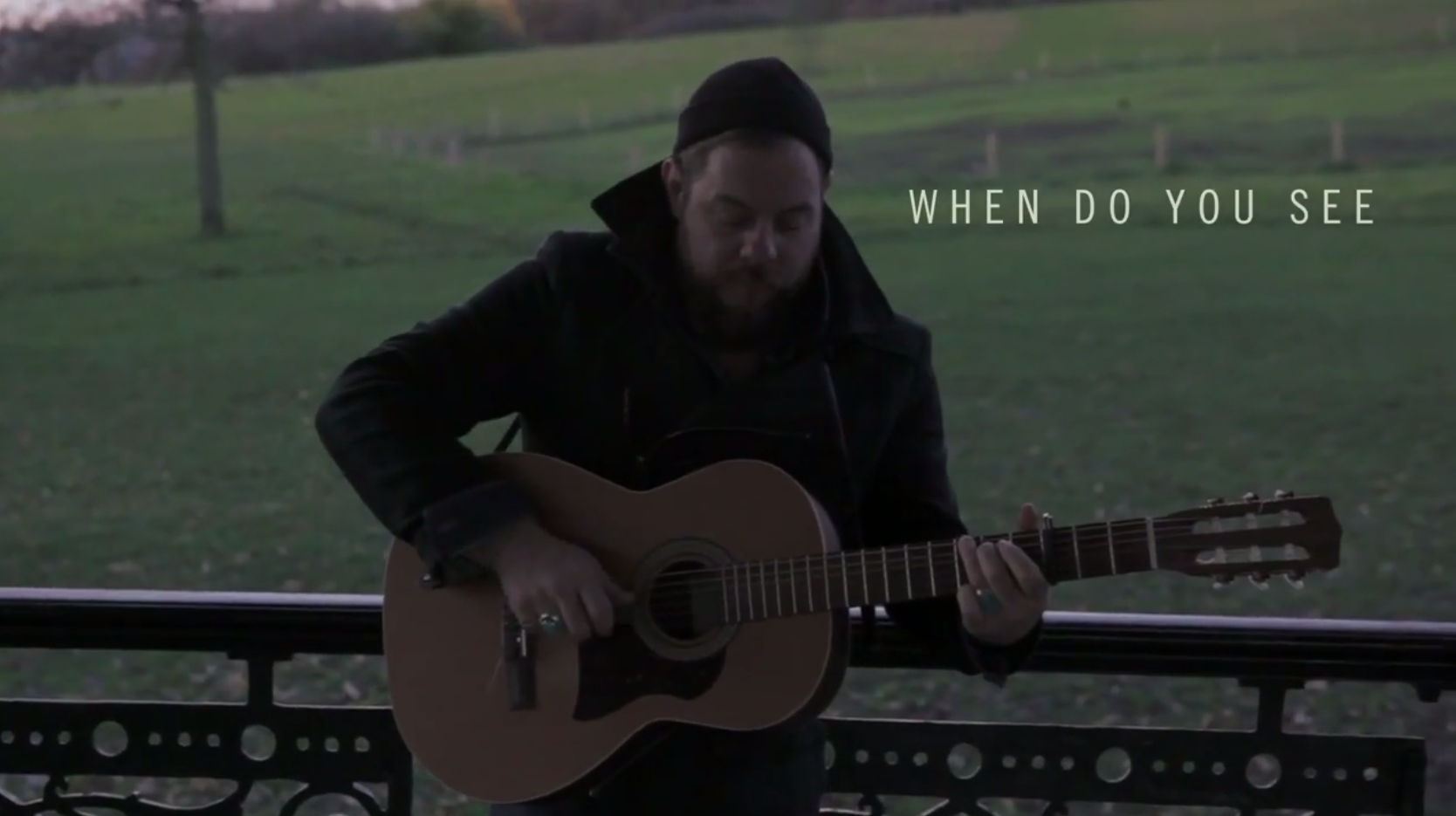 For Folk's Sake are proud to present an exclusive session with the one and only Nathaniel Rateliff. In timely course, with the imminent release of his second album 'Falling Faster Than You Can Run' (Mod Y Vi Records, Nathaniel kindly agreed to meet us in the heart of Hampstead Heath, where he graced us with a rendition of his latest single 'When Do You See'.
The album is a stunning collection of tracks, and it's progression from his debut album 'In Memory Of Loss' is profound, demonstrating if possible more talent and artistic integrity than ever before. The album is available via iTunes and Amazon.
Be sure to check out Rateliff's upcoming tour dates in the UK, and get your hands on some tickets if you can, we are in no doubt that this will be a sell out tour. See here for tickets.
January 2014:
Mon 20th          BELFAST, McHughs Basement
Tue 21st             DUBLIN, Academy 2
Thu 23rd           LEEDS, Belgrave
Fri 24th             LIVERPOOL, Leaf
Sat 25th             GLASGOW, Broadcast
Sun 26th           MANCHESTER, Soup Kitchen
Tue 28th           LONDON, Dingwalls
Wed 29th          BRIGHTON, Green Door Store
Thu 30th           CAMBRIDGE, Portland Arms
Fri 31st              NOTTINGHAM, Bodega
February 2014:
Sat 1st                BRISTOL, Louisiana
Finally, a big thank you to Owen O'Sullivan and Chris Parton for their hard work in the making of this session; Team FFS are lucky to have such talent on board.
For Folk's Sake presents: Nathaniel Rateliff – 'When Do You See'