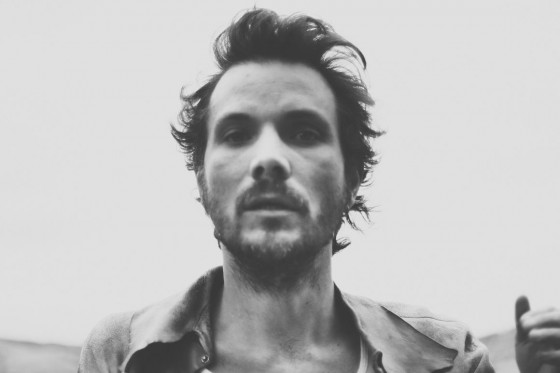 Simone Felice has unveiled a new single with an album to follow in the spring.
'Molly-O!' is taken from the upcoming release Strangers, which is due for release on March 24.
Featuring the vocals of Wesley Schultz and Jeremiah Fraites of The Lumineers, Felice described it as "a song where we get to go off the rails a bit".
He added: "'Molly-O!' is a bit of a tongue-in-cheek salute/requiem to the itinerant panhandler I was as a kid, an exercise in not taking one's early sins or one's current self too seriously."
Of the album, Felice said: "Isn't it wild how, when it comes to matters of the heart, we can start out so fanatical, so certain, only to end up as strangers in the end? Remote even to ourselves over time, strangers in the mirror…"
For more details check out www.simonefelice.com.