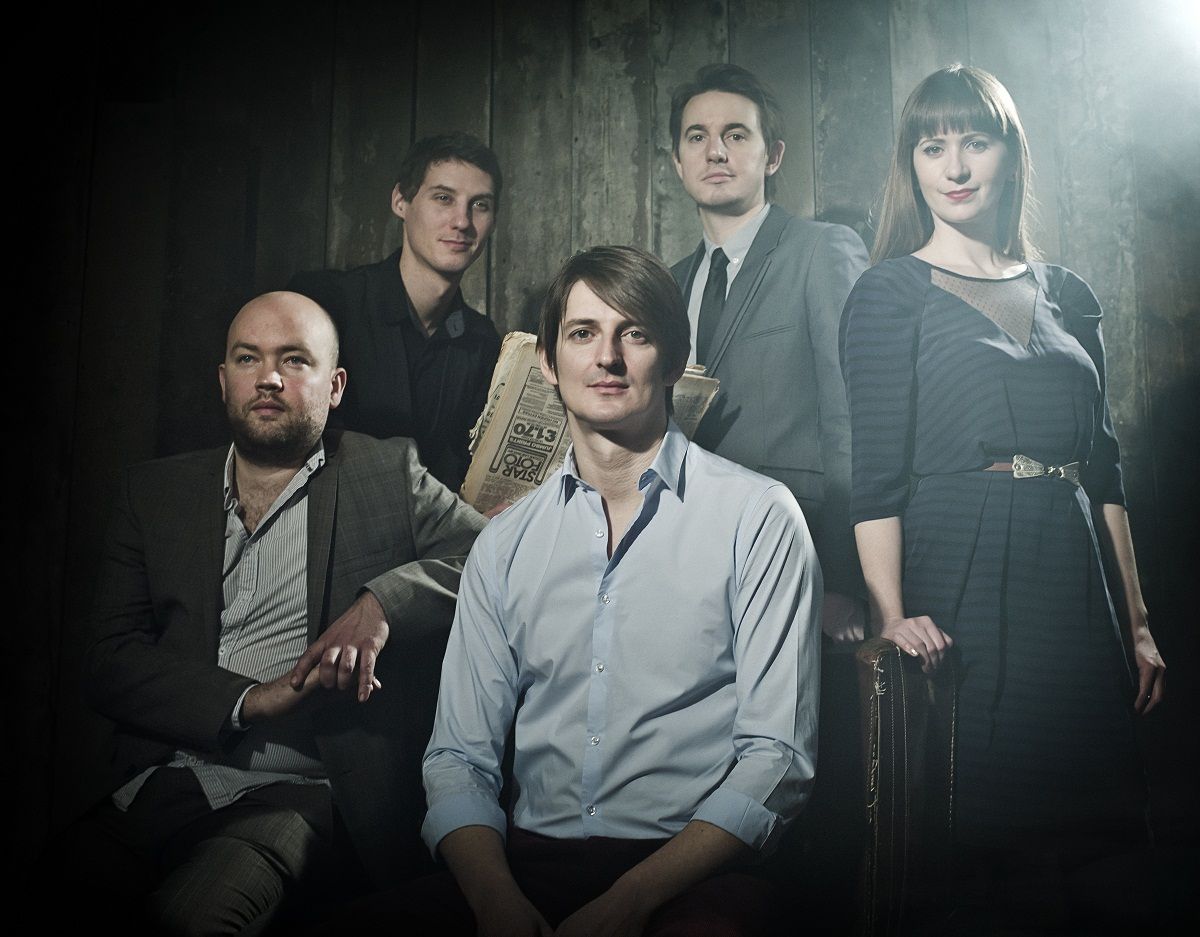 Film-making fans of the Leisure Society could see their work up on the big screen by making a video for the band's next single 'Tearing the Arches Down'.
Entries will be judged by award-winning actor and director Paddy Considine, who was in the band She Talks To Angels with The Leisure Society's Nick Hemming and director Shane Meadows before his movie career took off.
The competition closes in just a week on November 25th. The winner will see their film displayed on the big screen at TLS's Shepherd's Bush Empire show on Dec 5th.
Nick said: "'Tearing the Arches Down' was inspired by a trip back to my hometown of Burton-on-Trent. Walking from the town centre back to my folk's house I was hit by a wave of nostalgia for all the things that had happened growing up there. Everything looked familiar and yet I felt somewhat alien to my surroundings. Almost nothing had changed but at the same time everything seemed completely different."