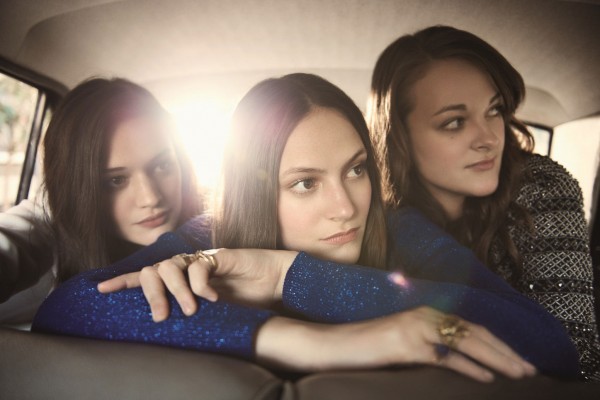 The Staves will attempt to keep the momentum of their breakthrough year rolling with two headline London shows and a new single in 2013.
'Winter Trees' from their beautiful debut album Dead & Born & Grown will be released on February 11, before sisters Emily, Jessica and Camilla Staveley-Taylor headline Scala in King's Cross on April 24 and 25.
Frankly, you should already own the album, but if not maybe 'Winter Trees' will be the song that convinces you. While it of course has the close harmonies that are the Staves' trademark sound, there is an urgency and a rawness to the song which makes it a real standout.
Tickets for the London shows are available here.