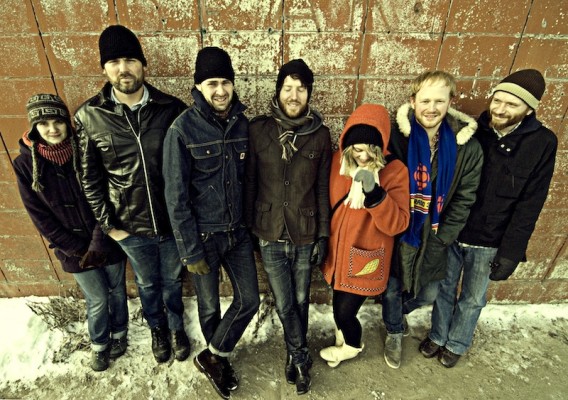 Do you have your 3D glasses to hand? Canadian band Slow Down, Molasses are about to bring us Bodies of Water, a collection of remixes of their debut album Walk Into The Sea, and they're trailing it with a very special 3D video for the lead single 'Bodies'
The 3D version is here, and for those who left their glasses in the cinema, the normal version is below.
Normal version:
Bodies of Water will be available from their Bandcamp page from Monday February 27.