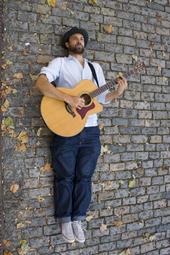 After years spent touring the UK and playing support slots for the likes of Emmy The Great and Kate Walsh, Phil King has just released his new album They Come & They Go, so we sent in the panel the hear the results.
---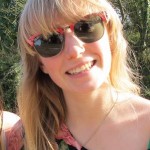 Anna Mellor: I've lost count of the number of wonderful singer-songwriters from Bristol and Phil King has just added himself to the list. His songs are sensitive and soulful, his voice strong yet dreamy. They Come & They Go is the debut album from Phil King and it shows a host of influences from very folky songs such as The War I Cannot Win which reminds me of the music of fellow Bristol man Pete Roe to songs like Flowers which show jazz influences in the songwriting, accented by the added trumpets. This debut is a beautiful relaxing introduction to Phil King and I hope it reaches many more ears.
---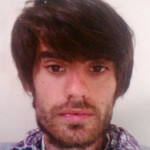 Louis Gilbert: Phil King is an acoustic troubadour who has a lovely acoustic picking style, especially on early track When She Comes Back and with the accompanying cello makes the Nick Drake comparisons easy. His voice is soft but still carries a song well. There are subtle accompaniments including organ which add to a soulful vibe. He has been played on Radio 2 and that seems a perfect place for him.
---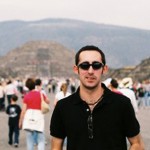 James Rutherford: I'll cut to the chase, this album is good. Bristol based singer-songwriter, Phil King, has a lot to give, a great vocalist and lyricist with excellent compositions and variety, he' s a man that should really get much more attention. They Come & They Go is a mixed bag of a record; I'm always loathed to make Nick Drake comparisons but Orion is a song that warrants one, the first few songs have a real folky feel until the superbly soulful Flowers which would grace any smoky basement club. The record shifts towards a blues sound with the vivacious Give Me Some More and classically melancholic This Girl Of Mine before finishing of with fragile but lovely On My Knees, a song that reminded me of Jeff Buckley' s version of Hallejuiah. King is versatile both vocally and musically, effortlessly crossing genres; he even recently composed the score for a theatre production. Genre hopping doesn' t always work out but on this record it just sounds so natural and that says it all.
Check out Phil King for yourself here.
Photo of Phil King by Ana Rancano.