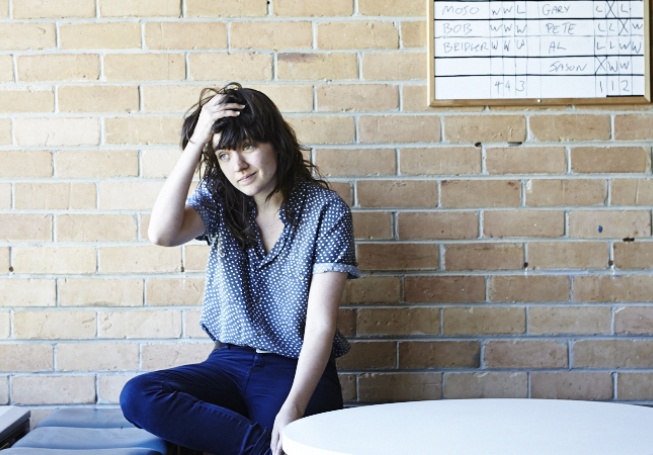 At the end of last year we heard Aussie artist Courtney Barnett's brilliantly witty, autobiographical number 'Avant Gardener' and couldn't keep ourselves from hunting her down and finding out what we could. Unsurprisingly, having heard her woozy guitar riffs, frank and funny lyrics and brilliant band (the Courtney Barnetts, no less), we developed a serious girl crush. An NME Awards nomination for Best New Band did nothing to alleviate this…
Courtney! Your double EP, A Sea of Split Peas, has recently been released over here. What was the decision behind releasing the two records as a single unit?
The decision was based on two things: firstly releasing them both on vinyl; I thought it worked well to pop them together and keep the line-drawing vibe unified. As things got busier and we got interest overseas, it seemed easier to just keep it all together in a neat package.
Songs like 'Avant Gardener' describe moments of your life in great detail – do you ever find yourself in a situation, be it banal or extreme, and think; 'I need to write something about this'?
Yep all the time. My friends take the piss out of me, for example, if I break a shoelace or something, they're all "Write a song about it!"
Did you really get 'adrenaline straight to the heart' as you sing in Avant Gardener?
Nah, that's the only part of the song that's a lie. I got adrenalin in the fleshy part of my thigh. But when the nurse said she was gonna' give me adrenalin, the first thing I thought of was Pulp Fiction and I nearly had a double panic.
Can we expect any more dream-based songs like 'History Eraser' in the future?
I dream so vividly and I sleep talk a lot. I love dream songs 'cos they're a little window into the weird part of your brain you don't really understand. I'm a bit cautious though because I've always thought dream-songs are a bit of a cop out – ever since I wrote a short story in primary school and I didn't know how to end it, so the closing line was; 'and then he woke up and it had all just been a dream'. The teacher gave me bad marks.
The videos for 'Avant Gardener' and 'History Eraser' have sporty themes. Is this a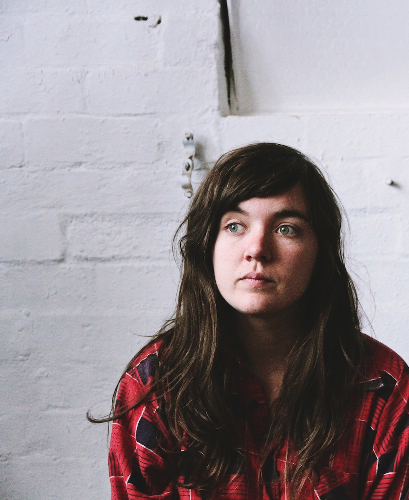 deliberate decision?
No! Just a happy coincidence. We're all a bit goofy so the concept of doing sporty things is sort of funny looking. Plus it provides a constant movement which is good for video clips I guess.
You've just played a sold out show in Shoreditch, East London. Does this mean you'll be adding more dates? And how does it feel to have a sold out show?
It feels completely crazy to have a sold out show on the other side of the world! We have whacked together a little tour in May doing a bunch of UK shows. Obviously we want to go absolutely everywhere but seeing as it's new territory to us we're just taking it slowly.
 Any festival appearances coming up?
Yep! Great Escape, Primavera, Live at Leeds, Field Day, Coachella, Firefly… and a couple more to be announced.
Finally, does Lance Jr. know you wrote a song about him?
Ha. Lance Jr is not a real person, it's a Dandy Warhols reference. But yes, the person in question knows. Awkward.
A Sea of Split Peas is available now via House Anxiety/Marathon Artists
words: Frankie Ward