Devon Sproule is blogging for FFS from her tour of the Highlands and Islands in support of new album Colours. For more tour dates and to buy your tickets, visit Devon's website .
---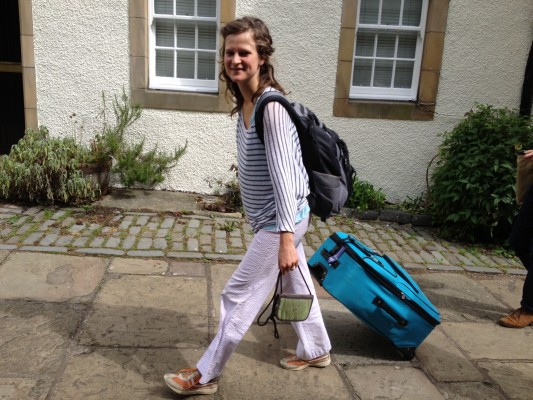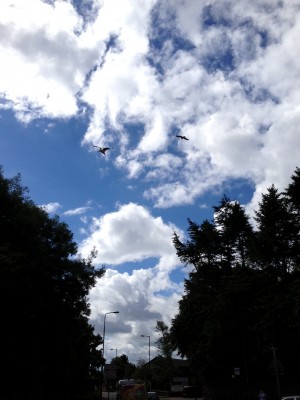 Slept under a poster of whales and dolphins in Edinburgh last night.
Didn't partake in the post-show whiskey but you wouldn't know it from the post-show photos!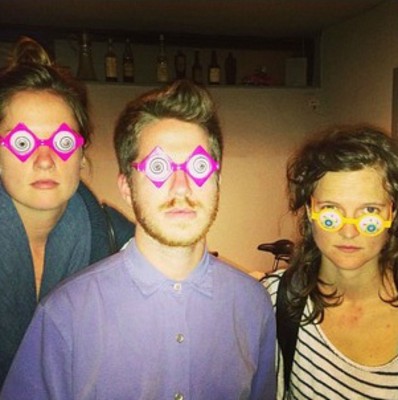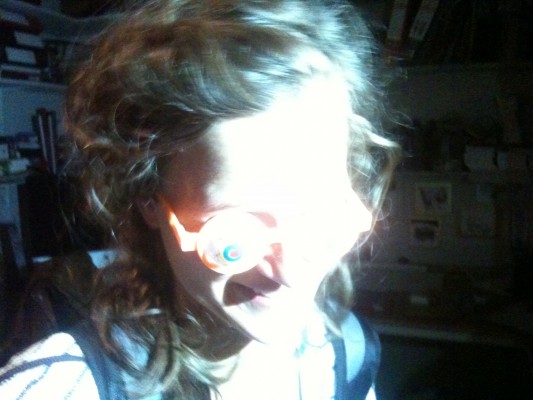 We tried the new song Jana and got near enough.
Douglas' Studio is an exceptional room and vibe. So pleased to be playing a second night tonight.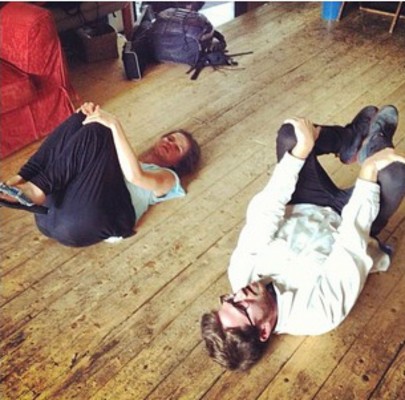 Colin is the ultimate scruffy dog.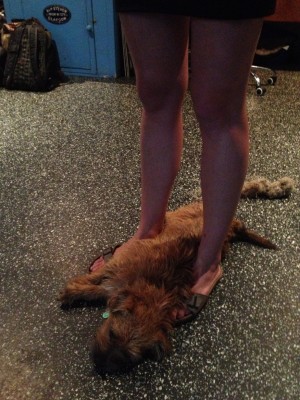 Singing with Bernice in the opening set was thrilling.
Waking up to sunny Edinburgh mid-festival feels great.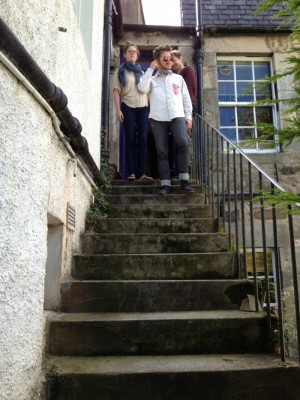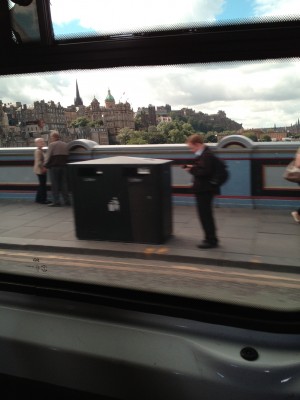 The big question on everyone's mind: will we get invited somewhere on Yell to eat crappen heads?